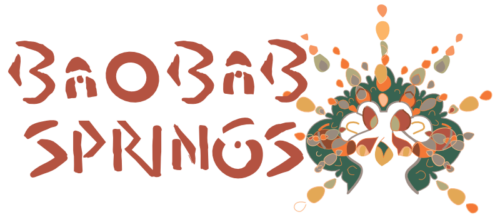 Fresh Coldpressed Juice,
in Calgary
Locally sourced, always fresh, Canadian produce.
Thursday Market Hours
Bridgeland Farmers Market
Bridgeland/Riverside Community Association
917 Centre Ave NE
June 23rd – October 6th, 2022  
3:30PM- 7PM
Saturday Market Hours
Farmers Makers Market
cSpace King Edward 
1721 29 Ave SW, Calgary
May 28th – October 8th, 2022
10AM – 2PM
Order your juices by noon on Monday.
Bridgeland Farmers Market
pickup Thursdays

June 23 3PM- 7PM
Sept 1 3PM- 7PM
Sept 8 3PM- 7PM
Sept 15 3PM- 7PM
Sept 22 3PM- 7PM
Sept 29 3PM- 7PM
Oct 6 3PM- 7PM
cSpace Market
bi-weekly pickup Saturdays

June 4 10AM – 2PM
June 18 10AM – 2PM
August 27 10AM – 2PM
Sept 10 10AM – 2PM
Sept 24 10AM – 2PM
Oct 8 10AM – 2PM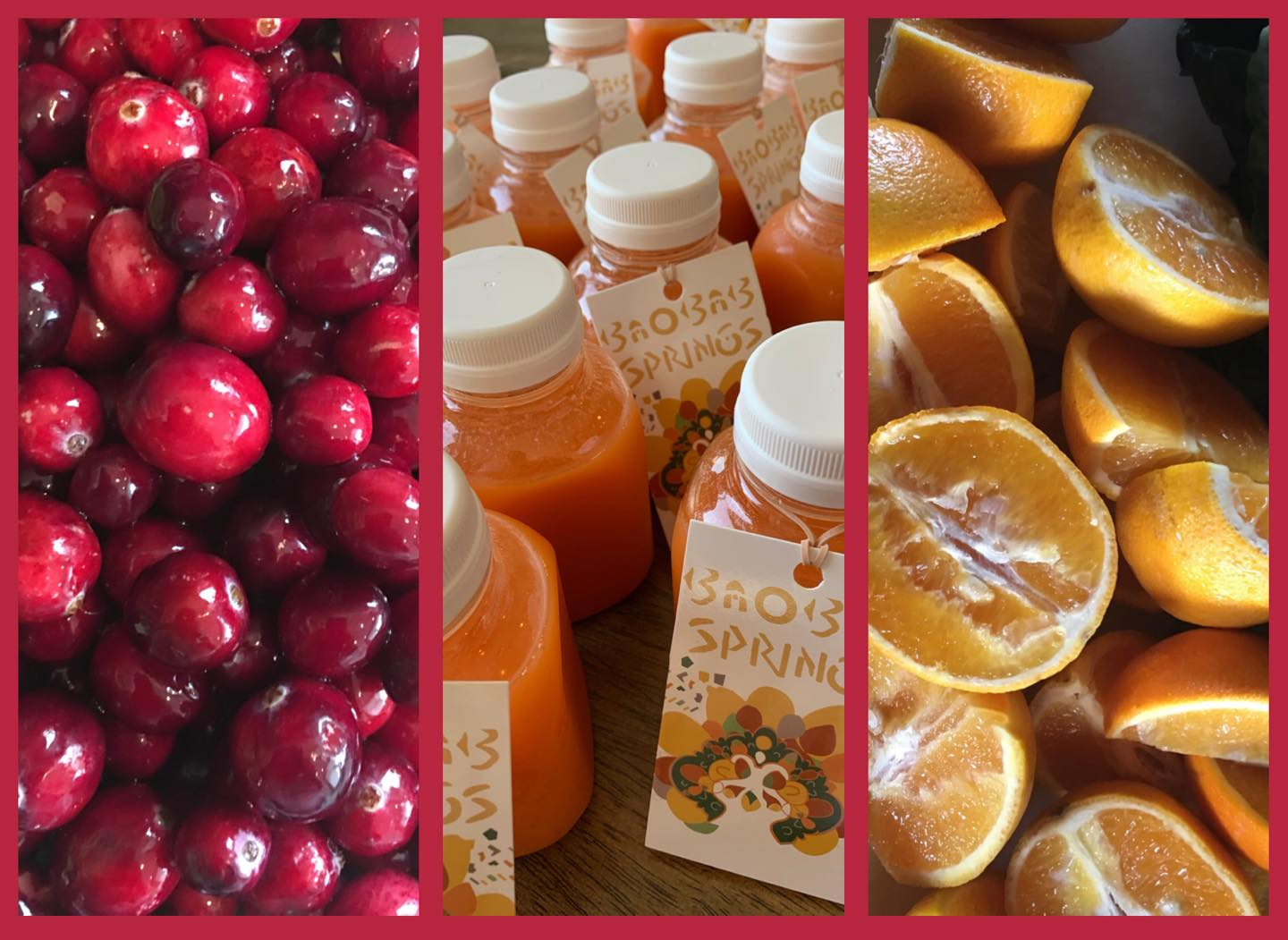 Welcome to the Baobab Springs experience.
Elevate your feel-good when you drink our natural cold-pressed juices.